Christ College conducted a Seven Days FDP on Research Methodology at RNTU, Bhopal
Christ College conducted a Seven Days Faculty Development Programme on Research methodology at Rabindranath Tagore University, Bhopal from 25th to 31st July 2022. Faculties of Christ College Dr. Diwakar Singh, Dr. Pallavi Shrivastava Sinha, Mrs. Jaya Saini and Mr. Adarsh Roushan served as Resource persons in the FDP. The areas which were covered in this FDP were Research methodology, Parametric and Non-Parametric Tests, Data Analysis & Interpretation, Plagiarism and Writing Research Paper and Publication.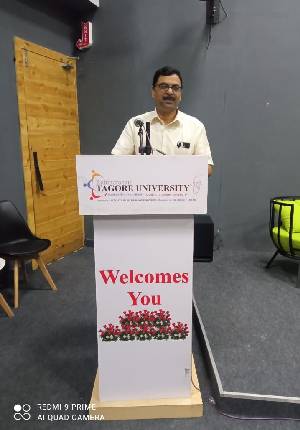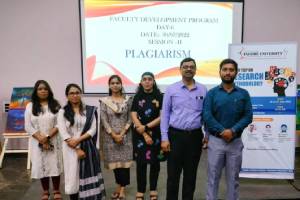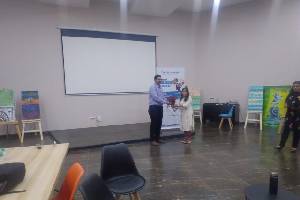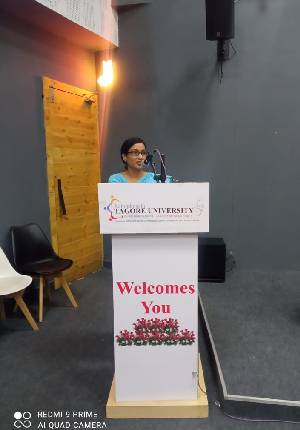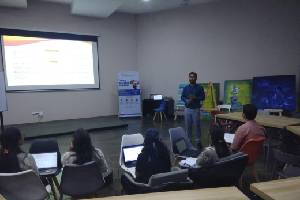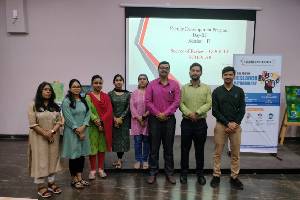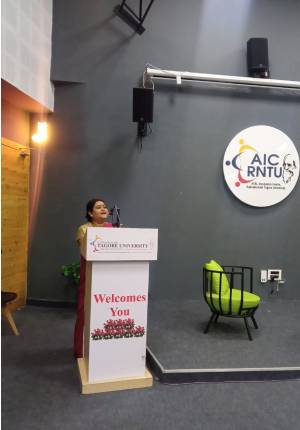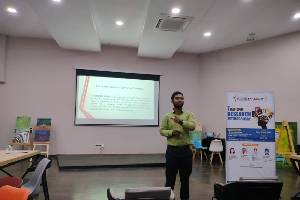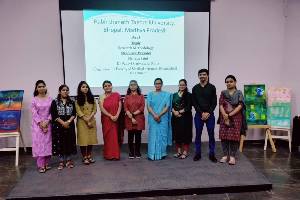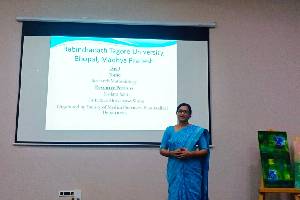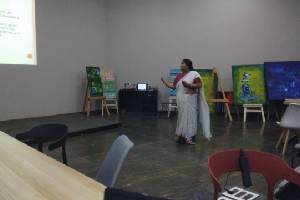 Staff Rejuvenation Day
'Rejuvenation becomes indispensible amid daily chores and rush hours of regular work'. A Rejuvenation Day was organized by St. Paul Sr. Sec. School on 25/11/2017 for teaching and non teaching staff and staff of Christ College was also invited in it, to bring in the feeling of amiability and maintaining work balance.